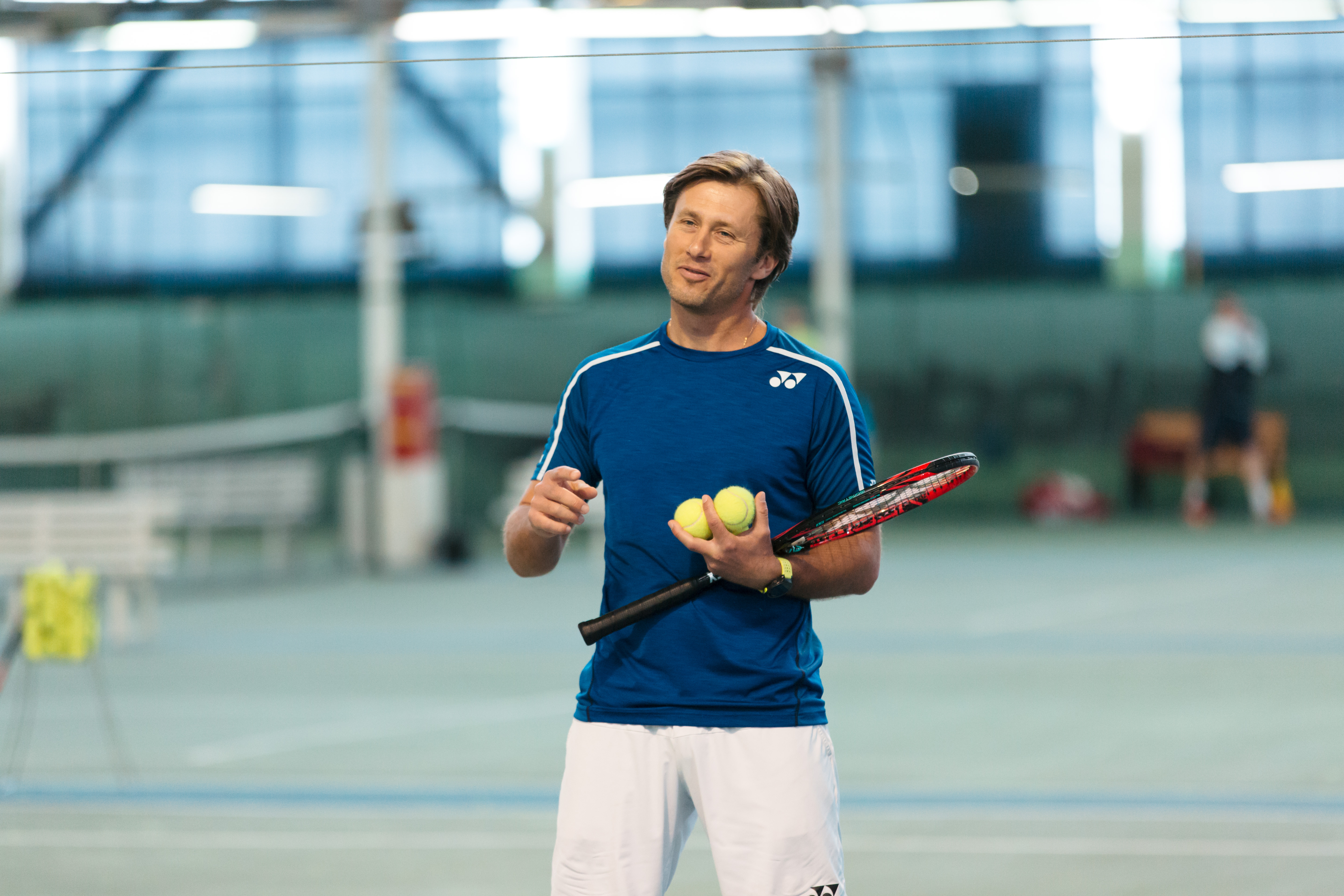 01 Jun

My principles
My approach is integrative coaching; applying knowledge from tennis, sports science, psychology, nutrition and personal development to the tennis court.
I believe in the power of choices. Most tennis matches are won or lost long before they even started; "everything that is happening at this moment is a result of the choices you've made in the past." – Deepak Chopra
I believe more in the concept and principles and less in solutions for any specific situation. If the former is good, the latter comes naturally.
I believe in the power of fundamentals; doing ordinary exercise in an extraordinary way.
I try to inspire and motivate the player for everyday challenges with my own personal standards and lifestyle.
I believe in the importance of taking care of others on our way to the top.
For more of my training philosophy, follow me on Facebook, Twitter, Linkedin, and Instagram.